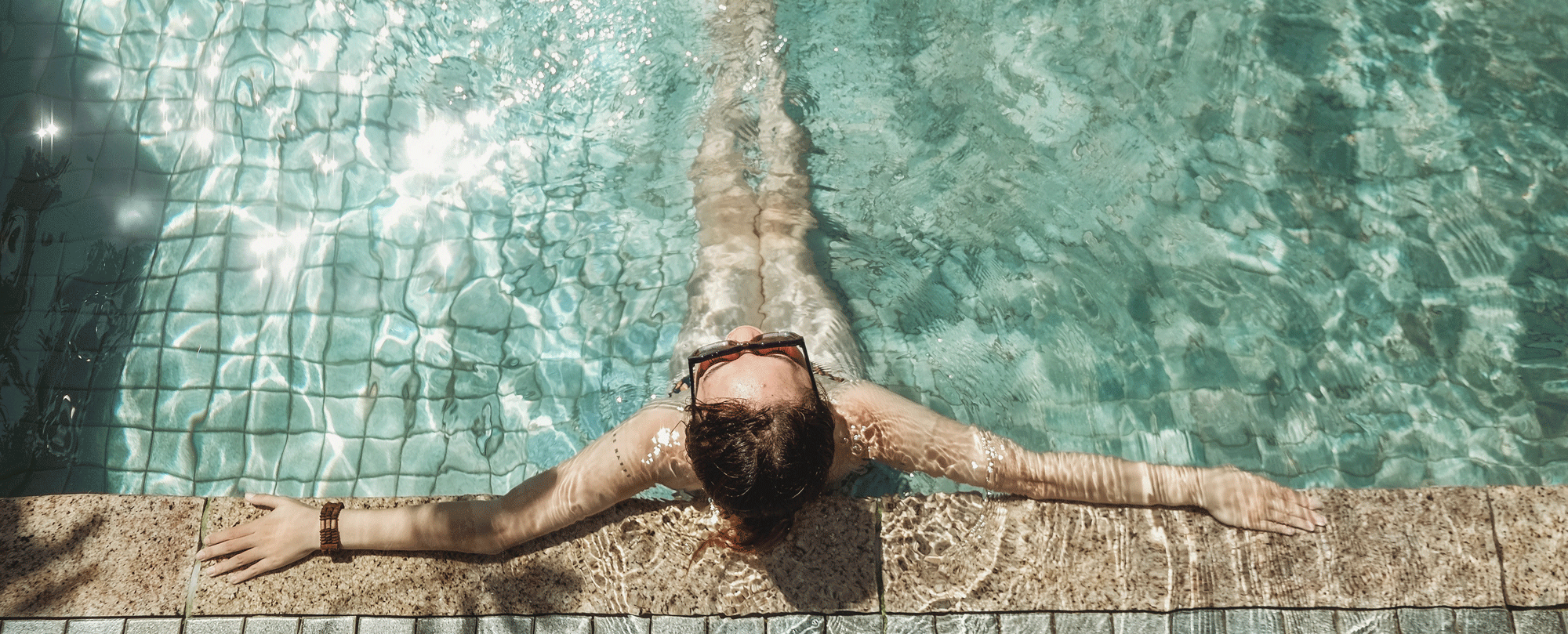 ---
Pool Renovations & Fill-ins
---
---
Tired of your old and run down pool, let our team at Alpine revive and give your pool a new lease of life with our Renovation Services.
With thousands of renovations over our past 3 decades, we've evolved pools into different shapes, sizes to simply refreshing the finish. Speak to our team today and let's discuss steps to get your pool looking great again.
---
---
Interiors
A lot of older pools have painted or marble sheen surfaces which can deteriorate over time. The most commonly used interior for pools today is a quartz render finish or fine one millimetre pebble, both available in a wide range of colours. The most common colours used today are variations of blues, greens, gold or white or fully tiled.
Paving and retaining walls
Tired and cracked paving can be an eye-sore and detract from the look and usability of your pool environment. In some cases the pool beam or coping around the pool may need to be removed or replaced.
Landscaping
Water fall features, retaining walls, gazebos, new fencing and surroundings can make a huge difference to the look
of your outdoor entertaining area.
Pool fill-ins
Reclaim your backyard. Unwanted pools can be easily filled in by us quickly and easily. The existing pool will be broken up to allow for natural drainage and under-pool pressure. It can then be filled with clean fill or packing sand if the area is to be used for paving or building over. We can also remove other paved areas and walkways.
Alternative ideas
Pools can also be shortened or converted to swim-spas with sections removed.
Turn your old pool into a water storage tank
Alpine can convert your old pool into a water tank by building a concrete lids over all or part of your existing swimming pool, which can then be paved or grassed over, reclaiming the space for your backyard.